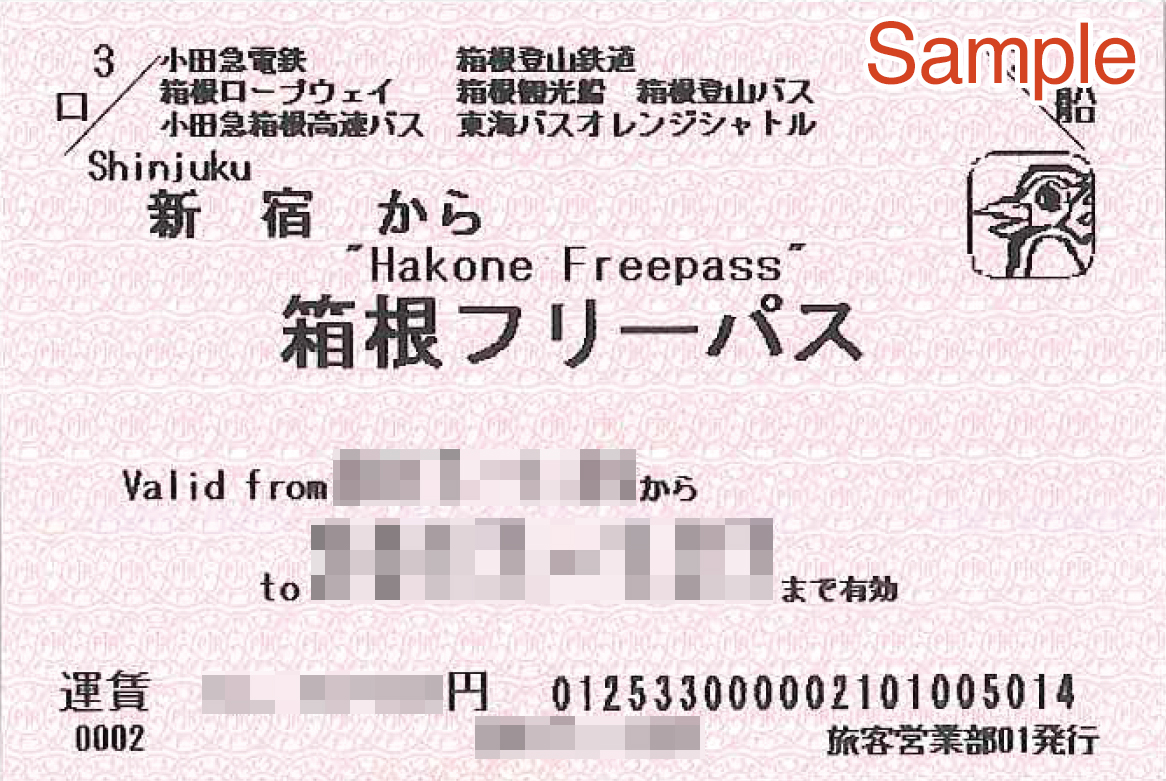 Start Your Trip with the Economical Hakone Freepass!
This article introduces a travel course using the Hakone Freepass. With this pass, you can travel within Hakone at a reasonable price . The pass also allows you to receive discounts at participating stores (some exclusions may apply). First, take the Limited Express Romancecar (*1) from Shinjuku Station! You will arrive at Hakone-Yumoto Station (OH51) in just 73 minutes.
If you want to reduce the amount of luggage you have to carry, then you can use the luggage service located on the same floor as the platform after arriving at Hakone-Yumoto Station. Your luggage will be delivered to the hotel you will be staying at. Service starts from 800 yen including tax. Show your Hakone Freepass to receive a 100 yen discount.
*1: A separate express fee (1,090 yen) will be required when you take the Romancecar with the Hakone Freepass from Shinjuku Station to Hakone-Yumoto Station.