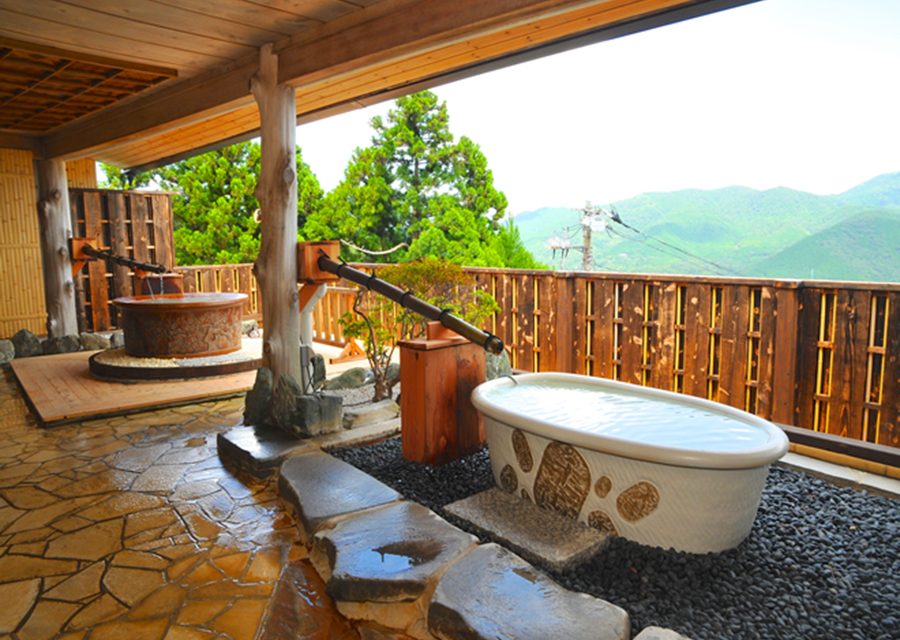 Enjoy Museums, Hot Springs, and Cafes! Where Should You Stay in Hakone?
The Sengokuhara, Kowakidani, Gora, and Miyanoshita areas are popular for sightseeing in Hakone. Sengokuhara is filled with art museums such as the Hakone Glass Forest Venetian Glass Museum. Kowakidani is home to Hakone Kowaki-en Yunessun, a hot spring facility that can be enjoyed wearing a swimsuit. In Gora, an area that gained fame for its luxury villas, you can take a pottery workshop at Hakone Gora Park Craft House. Lastly, the Miyanoshita area with its exotic, retro streets, is a place you can't leave out.
These areas are also home to trendy cafés, including a footbath-themed café, found throughout the streets, making them especially popular with café-goers. We'll introduce our recommended lodgings for the popular Sengokuhara, Kowakidani, Gora, and Miyanoshita areas.
Hakone Highland Hotel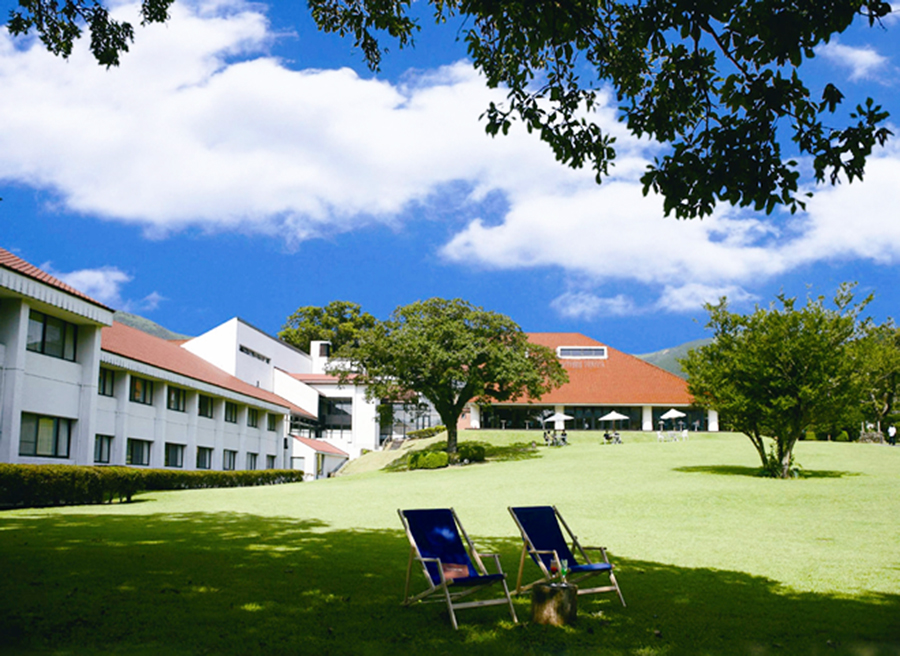 Area: Sengokuhara
We recommend this hotel if you want to escape from the city noise and forget about the time. Built on a vast amount of land, you can relax as if you were spending time in a forest.
All rooms are equipped with binoculars to help you enjoy nature only seen in this area. You can also go bird watching while taking a stroll in the courtyard or from your hotel room. A dog park and pet bathtub are also available and you are allowed to stay at the hotel with your beloved canine companion.
La Forêt, the hotel's restaurant, serves special and unique French cuisine. This new style of French cuisine incorporates components of Japanese cuisine and will make the tongues of foodies go wild.
Mount View Hakone
Area: Sengokuhara
Mount View Hakone is where you can enjoy milky, opaque springs, something that is rare in Kanto. These opaque springs contain an abundance of iron and minerals that loosen the stiffness and fatigue in your body. They can be enjoyed at the inn in the open-air baths and three types of reserved private baths.
The food menu that is served changes every month and makes the best of seasonal vegetables to allow you to experience Japan's seasonal flavors. It will surely satisfy your hunger.
Mikawaya Ryokan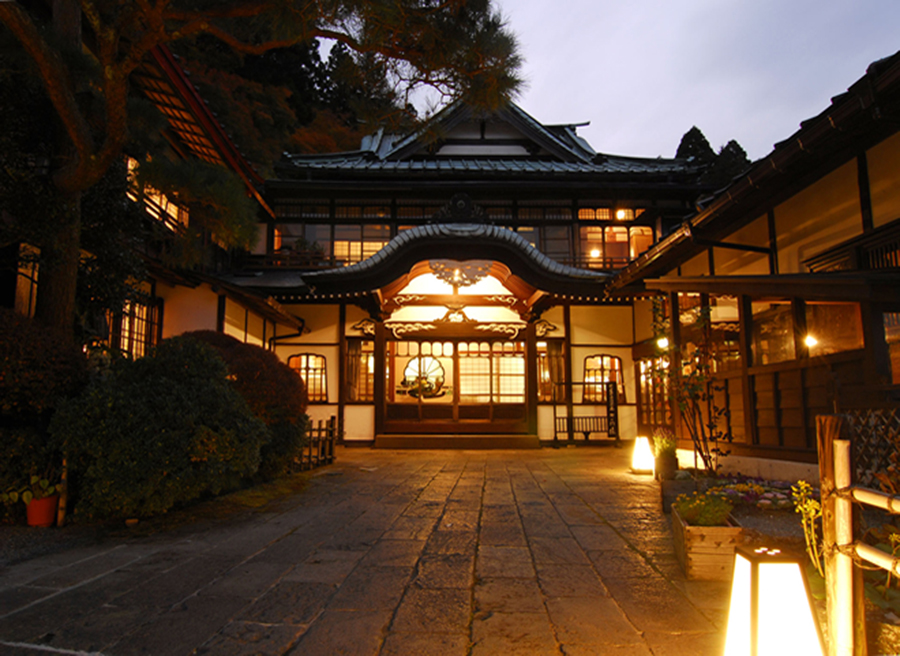 Area: Kowakidani
Mikawaya Ryokan is an established ryokan (traditional inn) founded in 1883. Its charm lies in its retro ambience, making it seem as if you're watching an old Japanese film. The room that Sun Yat-sen, the founding father of modern China, stayed in has been left as it was during his stay. There is also a "Meiji Bathtub" that will make it seem as if you're bathing in the past while gazing at the outdoors garden. Enjoy your step into this extraordinary world.
Tokinoyu Setsugetsuka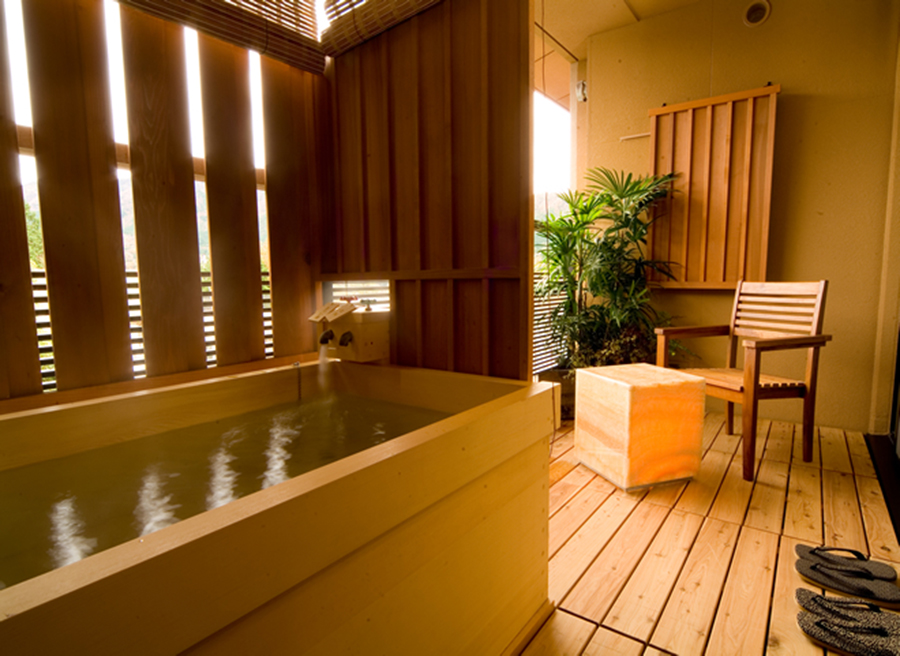 Area: Gora
A minute's walk from Gora Station, this luxury lodging has open-air baths made from Japanese cypress wood installed into all of their rooms. The inn also prepares colorful yukata (a summer kimono) that can be worn by guests and will keep your excitement going the moment you arrive. The staff will also provide assistance if needed when you want to put on your yukata.
Once you've relaxed in your room, head to the public baths, all of which have a different atmosphere to them. There's the quiet Meisonoyu, the Kagaribinoyu, a bath illuminated by an ancient type of Japanese lighting called kagaribi, and more. Three types of private open-air baths are available for free. All rooms are furnished with beds so guests unaccustomed to futons (Japanese bed quilts) can enjoy their stay without a problem.
Mizunoto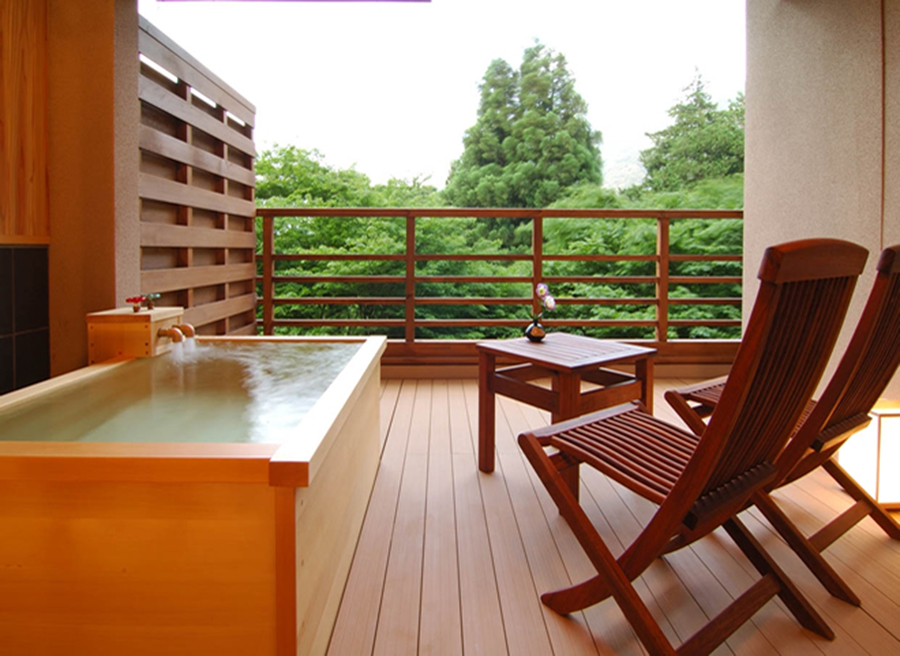 Area: Kowakidani
Just like its name describes, Mizunoto (Japanese for "sound of water") is an accommodation where you can enjoy the healing sound of water. The garden at the front of the hotel is decorated with a suikinkutsu (*1) that will welcome you with the sound of water dripping into the earthenware pot. Continue further into the garden and you'll be able to hear the murmur of a clear river home to fireflies.
Hot springs can be enjoyed through four types of baths and two types of free reservable private baths. The refined and elegant Japanese garden can be seen from any of the hot spring baths that will likely allow you to feel at peace.
*1 Suikinkutsu: a decoration that echoes the sound of water that drips into a hollow jar made underground.
Hotel Green Plaza Hakone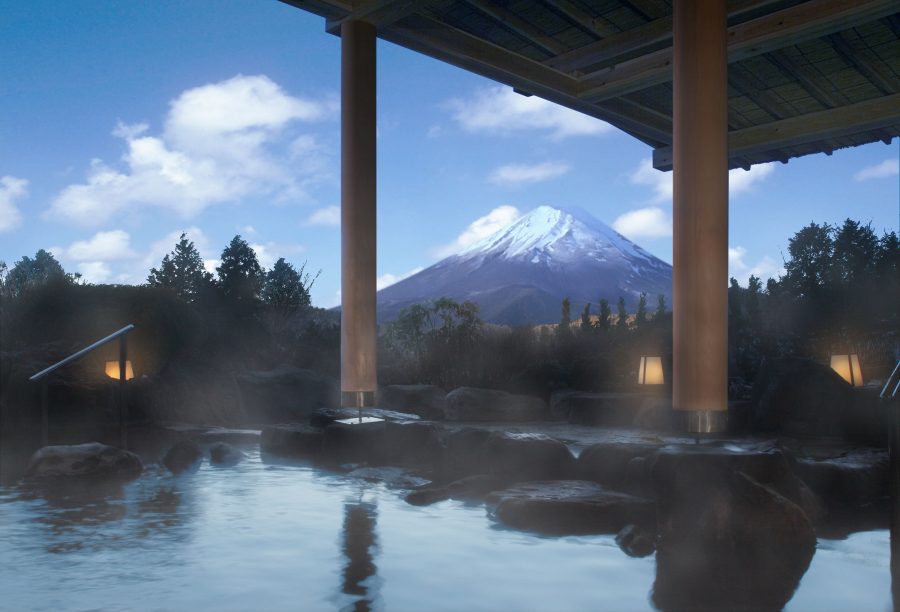 Area: Sengokuhara
Hotel Green Plaza Hakone was built in a location with a view of Mt. Fuji. The view from the open-air baths is incredible and will allow you to enjoy the dynamic image of Mt. Fuji while soaking in the baths. The baths are open until 12:00 at night, so you'll want to experience the elegance of Mt. Fuji that changes from day to night. Mt. Fuji can be seen from some of the guest rooms as well as from the courtyard. You won't ever want to let go of your camera during your stay!
Hakone Kowakien Ten-Yu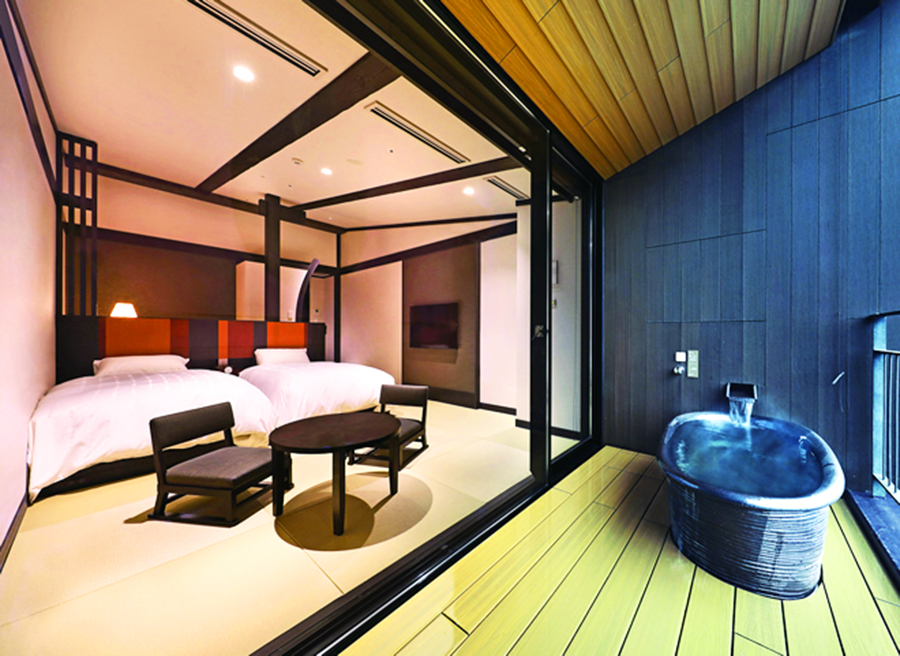 Area: Kowakidani
This inn was recently opened in April 2017. Based on the concept of nature and Japanese hospitality, every nook and cranny of the inn brings about a sense of nature.
All rooms have been furnished with open-air baths from which you can see Hakone's magnificent nature. In the Kurumazawa baths, an open-air bath in the communal bath area, the Gobo Waterfalls produce the sound of running water before your eyes. It is amazing to listen to the sounds of the waterfall as you're bathing.The inn also has a complete anniversary plan that we recommend for birthdays and anniversaries.
Yamadaya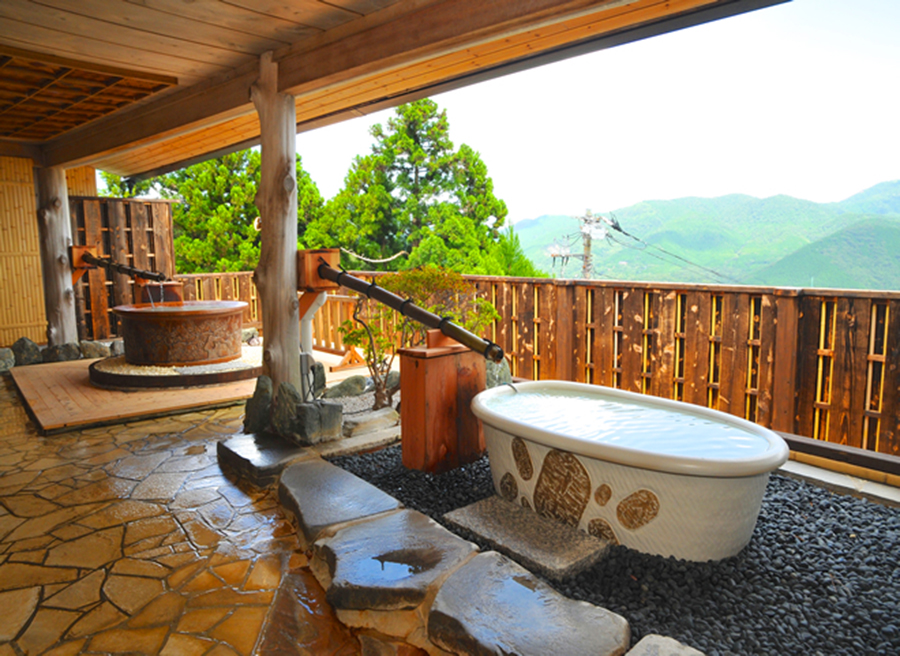 Area: Gora
Yamadaya is an inn that will calm your mind thanks to its aesthetic five-floor wooden architecture. Their have an opaque indoor bath with a view of Hakone's mountains spread out before your eyes as well as an open-air bath with a roof and walls made of yosegi-zaiku (*2). The open-air baths are situated at a height of 800 m so you can get a clear view of the Hakone mountains.
*2 Yosegi-zaiku: a traditional Hakone handicraft made by combining various types of woods to create a design.
Gora Hotel Paipunokemuri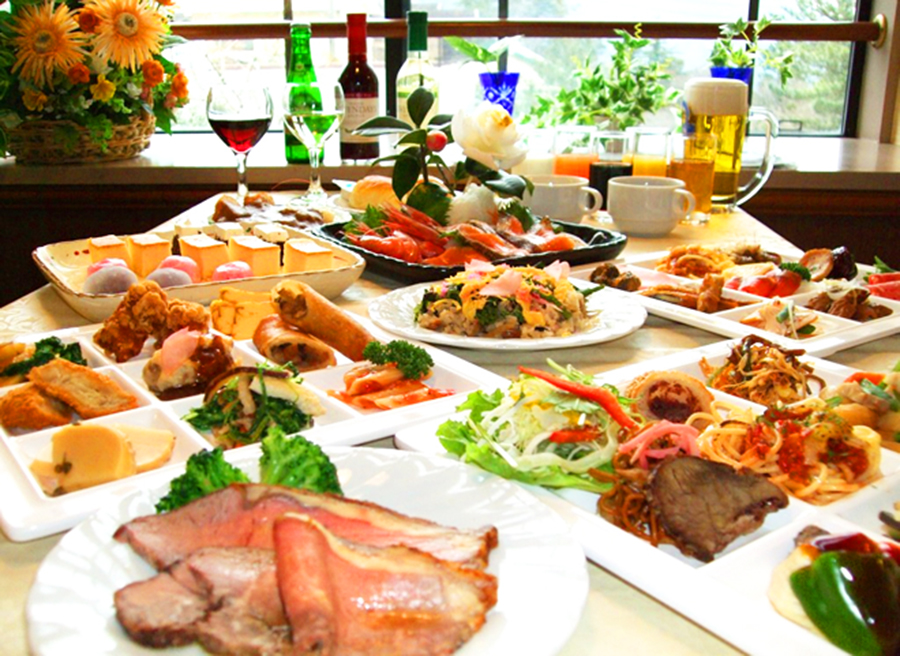 Area: Gora
Gora Hotel Paipunokemuri is popular with young adults and international tourists for its Western-style rooms. Breakfast and dinner are served as a buffet. It's perfect if you want to eat until you're full with a selection of seasonal foods. The roast beef, the main dish for dinner, will be sliced for you before your eyes. Aside from the communal and open-air baths, the hotel also has spacious reservable private baths. This hotel is only a minute away from Gora Station.
Musashino Bekkan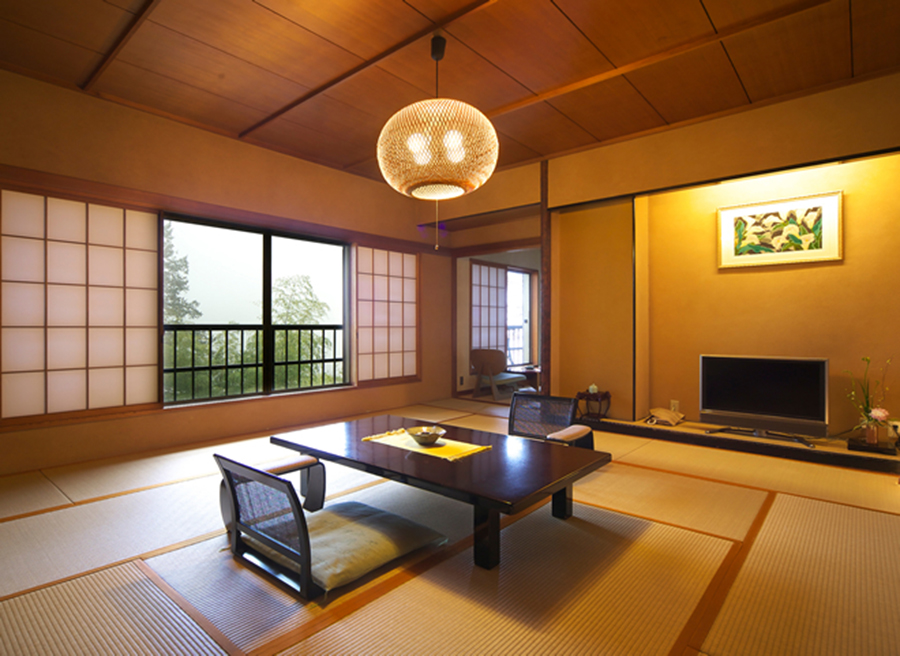 Area: Miyanoshita
Tatami (straw) flooring decorates the entire inn, providing pleasant floor textures and a fresh fragrance. There are various types of guestrooms available including a Japanese-style room with an open-air bath, a luxury room with a garden, and rooms with spacious balconies. You are sure to find a room that you like. Hot springs are available indoors, in the open-air baths, or in two private baths. We recommend this inn if you want to spend your time relaxing in a quiet space.